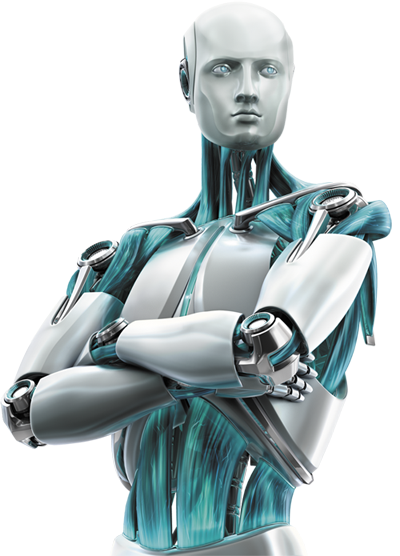 2D Animation
Our animation experts take traditional animation concepts and adapt them to computer-based techniques. Some of the techniques we use include morphing, interpolated rotoscoping, tweening amongst others.
3D Animation
Our talented experts are well-versed in telling stories through 3D animation. Be it boosting sales or driving marketing efforts, our team is equipped to help your business. We are skilled at several types of animation such as motion capture, morph target animation, skeletal animation, and crowd simulation.
Whiteboard Animation
Scribe animations or whiteboard animations are extensively used for creating development and training courses. These animations are cost-effective and can be created with quick turnaround times as well.
Motion Graphics
Our animation experts create powerful stories through motion graphics. We bring life to otherwise dull content such as infographics and statistics.