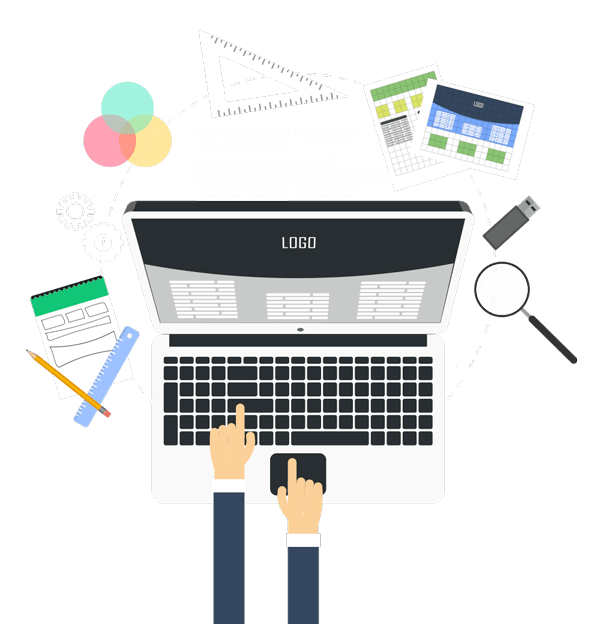 Ad Creatives
Our graphic designers ensure that all your creative design needs are met with the utmost attention to detail. Our advertisement creatives are brand focused, inspired, and highly tailored.
Logo & Label Design
Our team offers modern, effective and creative logo & label design services to suit all your business requirements. We understanding building your brand identity starts with your logo.
Other Design Services
Our design services include packaging design, T-Shirt design, business card design amongst several others.